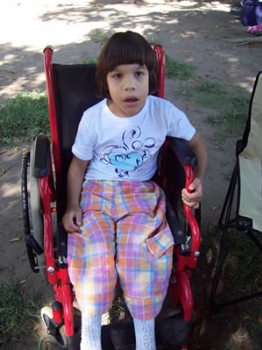 My name is María José Rodríguez Fuentes, I have 12 years old, I was born at the National Medical Center "La Raza" of the City of Mexico, May 25, 2002 and in which I spent the first 102 days of my life, continuing at Zihuatanejo de Azueta, once my parents considered medical advice to take me to live at sea level, because of my lung and cardiovascular immaturity...
More information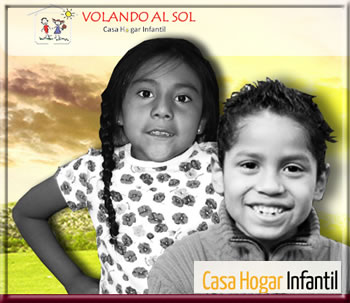 Volando al Sol is a Foundation born in Zihuatanejo, with the goal of helping children in distress, orphans and poor. Offering them education, food, care, home and love.The commitment is for everyone! Recall that: not enough to bring them to the world, we have to give them love!
www.volandoalsol.org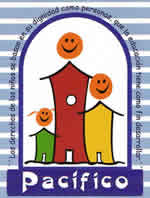 Casa Pacífico surgió la idea de crear una institucionque ayudara a mejorar la sociedad mexicana, a travez de la educación y formación de valores. comenzando por la localidad de Zihuatanejo.
El objetivo principal de la creacion de esta casa es dar una formación integral a los niños de escasos recursos entre las edades de 6 y 12 años...
More information
House of the Culture
The house of culture of Ixtapa-Zihuatanejo offers a great variety of cultural activities as well as classes in guitar, violin, ballet, folkloric dance, jazz dance and much more...
Religious Services
Mexico is predominantly Roman Catholic (about 89% of the population). It is the nation with the second largest Catholic population, behind Brazil and before the United States. Also, 6% of the population adheres to various Protestant/Restoration faiths (e.g. Latter-day Saints, Pentecostal), the remaining 5% of the population adhering to other religions or professing no religion.
All Rights Reserved - Ixtapa Zihuatanejo, Guerrero, México. Guide and Directory. zihuatanejo-ixtapa.com